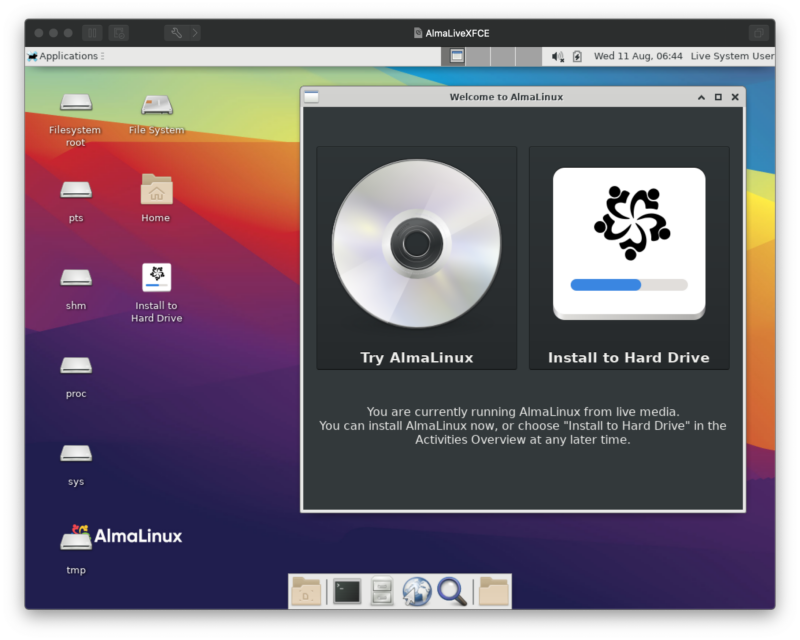 I asked benny Vasquez, chair of the AlmaLinux OS Foundation, how she would explain the recent Red Hat Enterprise Linux source code controversy to somebody at a family barbecue—somebody who, in other words, might not have followed the latest tech news quite so closely.
"Most of my family barbecues are going to be explaining that Linux is an operating system," Vasquez said. "Then explaining what an operating system is."
It is indeed tricky to explain all the pieces—Red Hat, Red Hat Enterprise Linux, CentOS, CentOS Stream, Fedora, RHEL, Alma, Rocky, upstreams, downstreams, source code, and the GPL—to anyone who isn't familiar with Red Hat's quirky history, and how it progressed to the wide but disparate ecosystem it has today. And, yes, Linux in general. But Vasquez was game to play out my thought experiment.