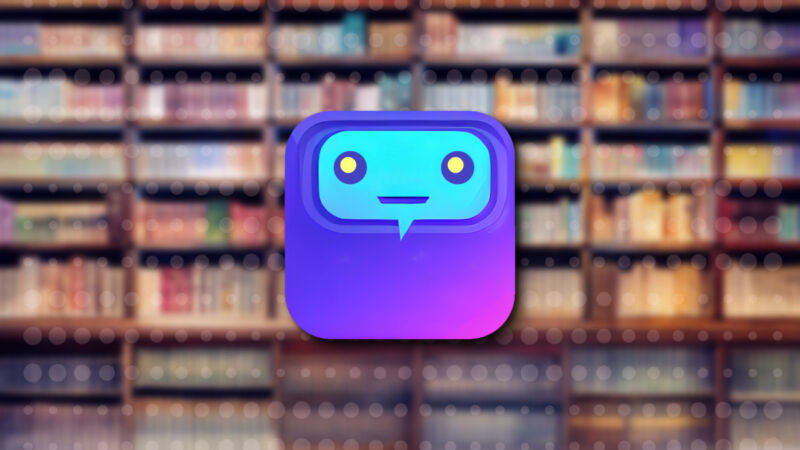 On Thursday, OpenAI announced a new beta feature for ChatGPT that allows users to provide custom instructions that the chatbot will consider with every submission. The goal is to prevent users from having to repeat common instructions between chat sessions.
The feature is currently available in beta for ChatGPT Plus subscription members, but OpenAI says it will extend availability to all users over the coming weeks. As of this writing, the feature is not yet available in the UK and EU.
The Custom Instructions feature functions by letting users set their individual preferences or requirements that the AI model will then consider when generating responses. Instead of starting each conversation anew, ChatGPT can now be instructed to remember specific user preferences across multiple interactions.