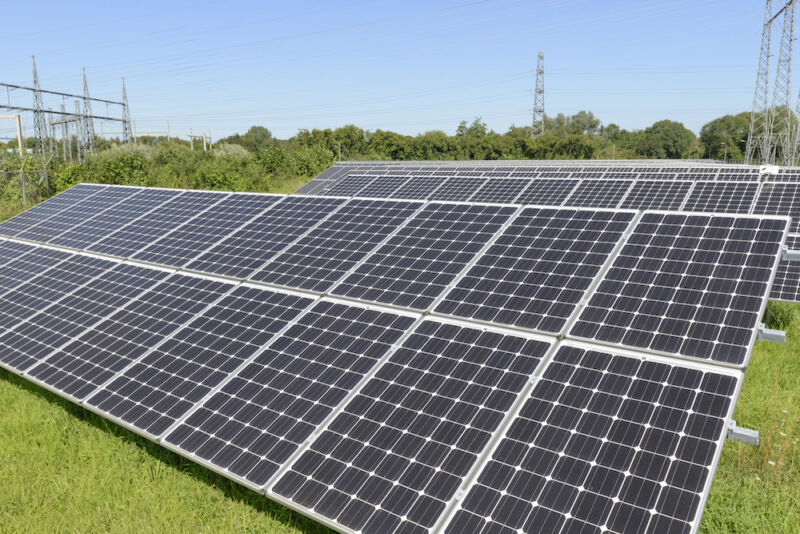 Hundreds of Internet-exposed devices inside solar farms remain unpatched against a critical and actively exploited vulnerability that makes it easy for remote attackers to disrupt operations or gain a foothold inside the facilities.
The devices, sold by Osaka, Japan-based Contec under the brand name SolarView, help people inside solar facilities monitor the amount of power they generate, store, and distribute. Contec says that roughly 30,000 power stations have introduced the devices, which come in various packages based on the size of the operation and the type of equipment it uses.
Searches on Shodan indicate that more than 600 of them are reachable on the open Internet. As problematic as that configuration is, researchers from security firm VulnCheck said Wednesday, more than two-thirds of them have yet to install an update that patches CVE-2022-29303, the tracking designation for a vulnerability with a severity rating of 9.8 out of 10. The flaw stems from the failure to neutralize potentially malicious elements included in user-supplied input, leading to remote attacks that execute malicious commands.