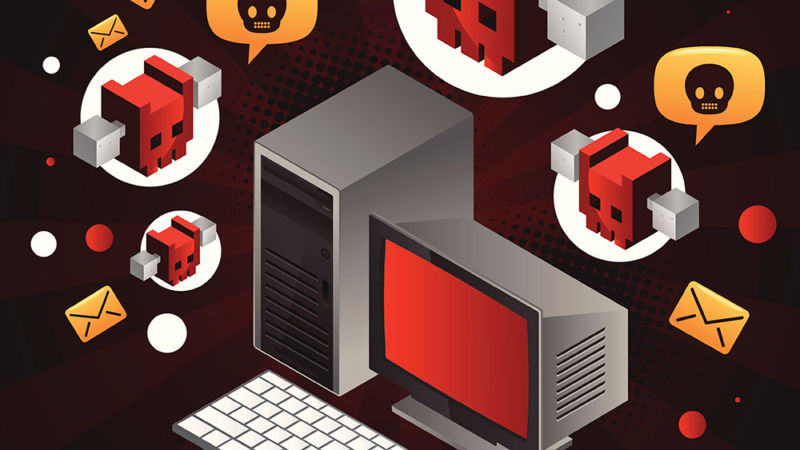 Organizations that have yet to patch a 9.8-severity vulnerability in network devices made by Zyxel have emerged as public nuisance No. 1 as a sizable number of them continue to be exploited and wrangled into botnets that wage DDoS attacks.
Zyxel patched the flaw on April 25. Five weeks later, Shadowserver, an organization that monitors Internet threats in real time, warned that many Zyxel firewalls and VPN servers had been compromised in attacks that showed no signs of stopping. The Shadowserver assessment at the time was: "If you have a vulnerable device exposed, assume compromise."
On Wednesday—12 weeks since Zyxel delivered a patch and seven weeks since Shadowserver sounded the alarm—security firm Fortinet published research reporting a surge in exploit activity being carried out by multiple threat actors in recent weeks. As was the case with the active compromises Shadowserver reported, the attacks came overwhelmingly from variants based on Mirai, an open source application hackers use to identify and exploit common vulnerabilities in routers and other Internet of Things devices.