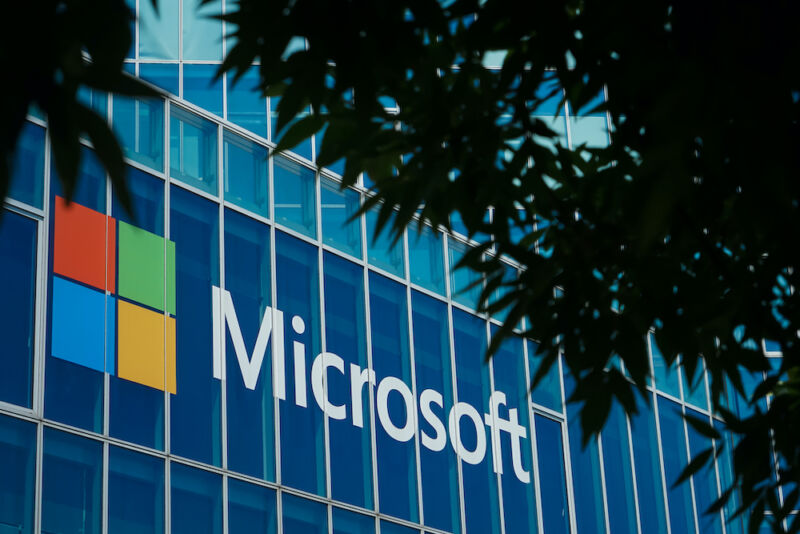 It has been a tough year for PC companies and companies that make PC components. Companies like Intel, AMD, and Nvidia have all reported big drops in revenue from the hardware that they sell to consumers (though the hardware they sell to other businesses is often doing better).
Microsoft contributed another data point to that trend today, with fourth-quarter 2023 financial results that showed modest growth (revenue up 8 percent year over year, from $51.9 billion to $56.2 billion), but no thanks to its consumer software and hardware businesses.
Revenue from the company's More Personal Computing division, which encompasses Windows licenses, Surface PCs and other accessories, Xbox hardware and software and services, and ad revenue, was down 4 percent year over year. This decrease was driven mostly by a drop in sales of Windows licenses to PC makers (down 12 percent because of "PC market weakness") and by reduced hardware sales (down 20 percent, though the company didn't say how much of this drop came from its accessory business and how much came from Surface PCs). Microsoft makes its own PCs and PC accessories and sells the software that most other PC makers use on their hardware, so when the entire PC ecosystem is doing poorly, Microsoft gets hit twice.