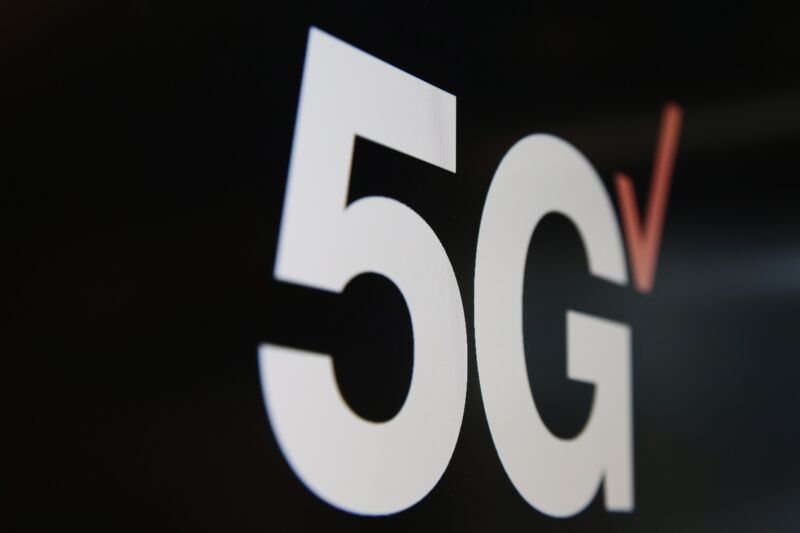 Verizon is replacing its confusing mess of six "unlimited" wireless plans with a slightly less confusing menu of options.
Starting tomorrow when the new plans roll out, customers selecting a new plan will have two primary choices. Only the more expensive option will include access to the fastest portions of Verizon's 5G network, and certain perks that used to be included in the base prices will be sold as optional add-ons.
Verizon claimed in an announcement that its new lineup "redefines wireless freedom" and brings "an end to bloated bundles." But evaluating the new plans and optional add-ons won't be entirely straightforward and service could be more expensive for at least some customers.