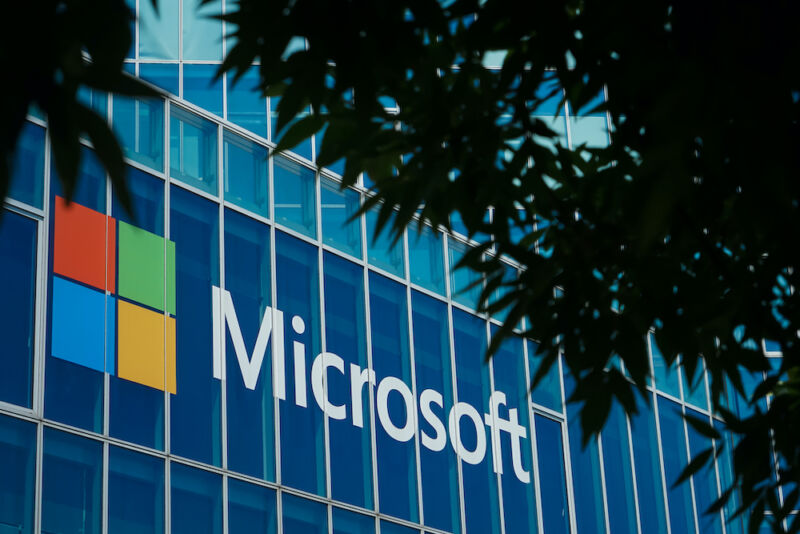 A US senator is calling on the Justice Department to hold Microsoft responsible for "negligent cybersecurity practices" that enabled Chinese espionage hackers to steal hundreds of thousands of emails from cloud customers, including officials in the US Departments of State and Commerce.
"Holding Microsoft responsible for its negligence will require a whole-of-government effort," Ron Wyden (D-Ore.) wrote in a letter. It was sent on Thursday to the heads of the Justice Department, Cybersecurity and Infrastructure Security Agency, and the Federal Trade Commission.
Bending over backward
Wyden's remarks echo those of other critics who say Microsoft is withholding key details about a recent hack. In disclosures involving the incident so far, Microsoft has bent over backwards to avoid saying its infrastructure—including the Azure Active Directory, a supposedly fortified part of Microsoft's cloud offerings that large organizations use to manage single sign-on and multifactor authentication—was breached. The critics have said that details Microsoft has disclosed so far lead to the inescapable conclusion that vulnerabilities in code for Azure AD and other cloud offerings were exploited to pull off the successful hack.