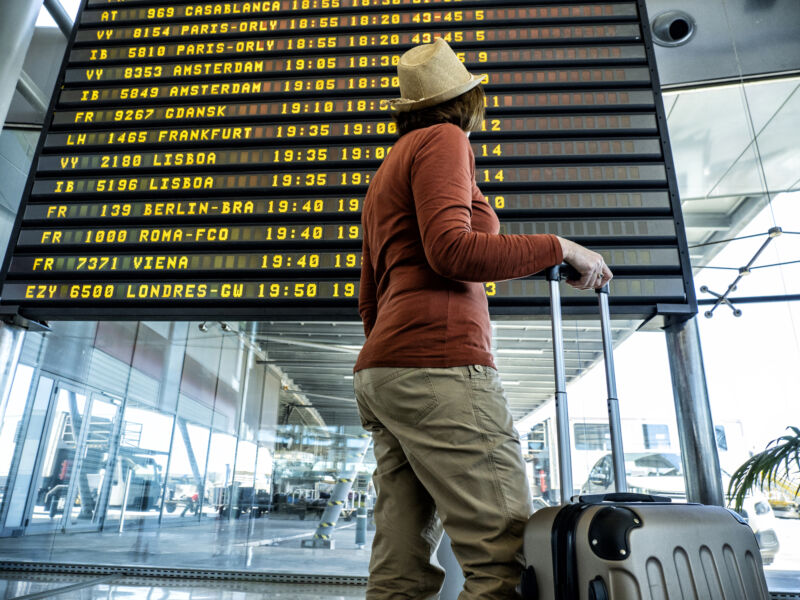 Travel rewards programs like those offered by airlines and hotels tout the specific perks of joining their club over others. Under the hood, though, the digital infrastructure for many of these programs—including Delta SkyMiles, United MileagePlus, Hilton Honors, and Marriott Bonvoy—is built on the same platform. The backend comes from the loyalty commerce company Points and its suite of services, including an expansive application programming interface (API).
But new findings, published today by a group of security researchers, show that vulnerabilities in the Points.com API could have been exploited to expose customer data, steal customers' "loyalty currency" (like miles), or even compromise Points global administration accounts to gain control of entire loyalty programs.
The researchers—Ian Carroll, Shubham Shah, and Sam Curry—reported a series of vulnerabilities to Points between March and May, and all the bugs have since been fixed.