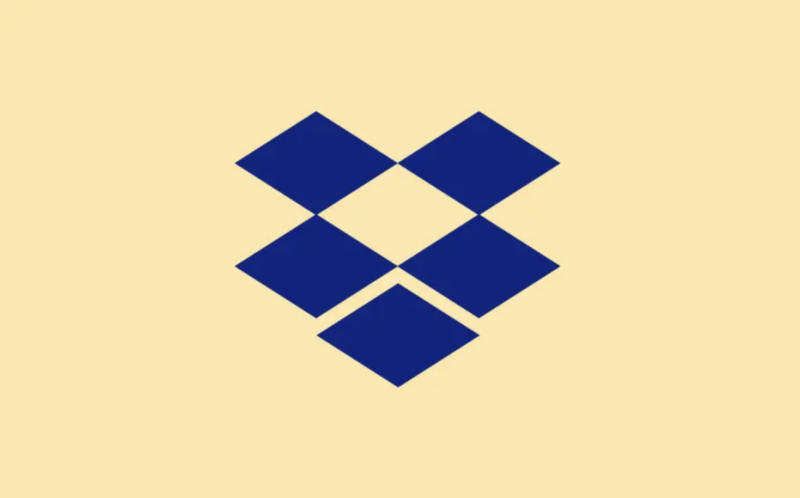 Sometimes the honor system just doesn't work.
Up until yesterday, Dropbox offered an unlimited $24-per-user-per-month plan for businesses called Dropbox Advanced. Dropbox Advanced came with an "as much as you need" storage cap intended to free business users from needing to worry about quotas.
But as with unlimited cell phone data plans, the bad behavior of a small group of users is apparently ruining unlimited Dropbox storage for everybody. The company said in a blog post yesterday that it was retiring its unlimited storage policy specifically because people were buying Dropbox Advanced accounts "for purposes like crypto and Chia mining, unrelated individuals pooling storage for personal use cases, or even instances of reselling storage." Dropbox says that these users were using "thousands of times more storage than [their] genuine business customers."