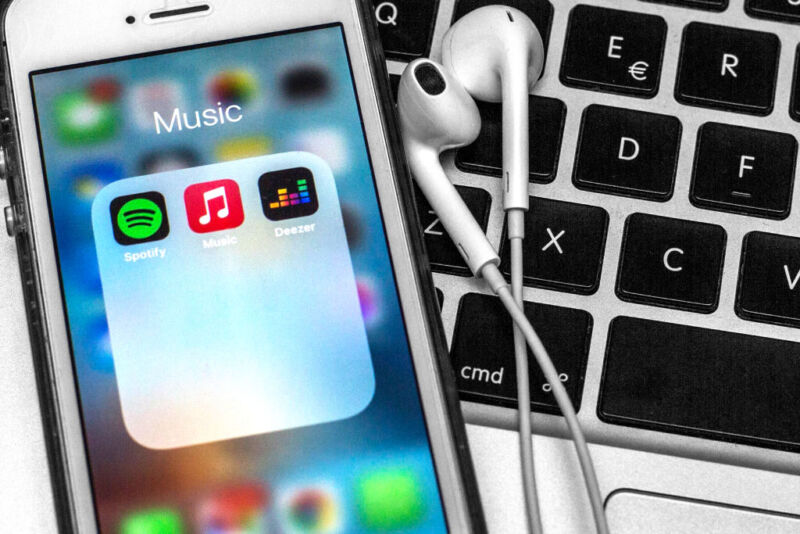 Universal Music Group has told streaming platforms, including Spotify and Apple, to block artificial intelligence services from scraping melodies and lyrics from their copyrighted songs, according to emails viewed by the Financial Times.
UMG, which controls about a third of the global music market, has become increasingly concerned about AI bots using their songs to train themselves to churn out music that sounds like popular artists.
AI-generated songs have been popping up on streaming services, and UMG has been sending takedown requests "left and right," said a person familiar with the matter. The company is asking streaming companies to cut off access to their music catalog for developers using it to train AI technology.