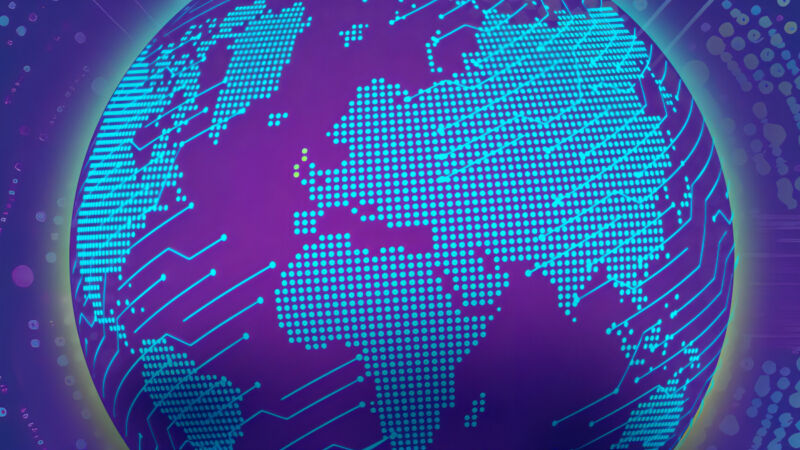 On Wednesday, UK Prime Minister Rishi Sunak announced that the nation will host "the first major global summit on AI safety" this autumn. It hopes to bring together "key countries, leading tech companies, and researchers" to evaluate and monitor risks from artificial intelligence.
Over the past year, the perceived high rate of tech progress in machine learning has fostered concerns about adequate government regulation. These worries were recently amplified by some AI experts likening the potential threats posed by AI to those of pandemics or nuclear weapons. "AI" has also been an extremely buzzy term in business recently. Along those lines, the UK government wants to step in and take a leadership role in the field.
"Breakthroughs from AI continue to improve our lives—from enabling paralysed people to walk to discovering superbug-killing antibiotics," the UK government said in a press release. "But the development of AI is extraordinarily fast moving and this pace of change requires agile leadership. That is why the UK is taking action, because we have a global duty to ensure this technology is developed and adopted safely and responsibly."