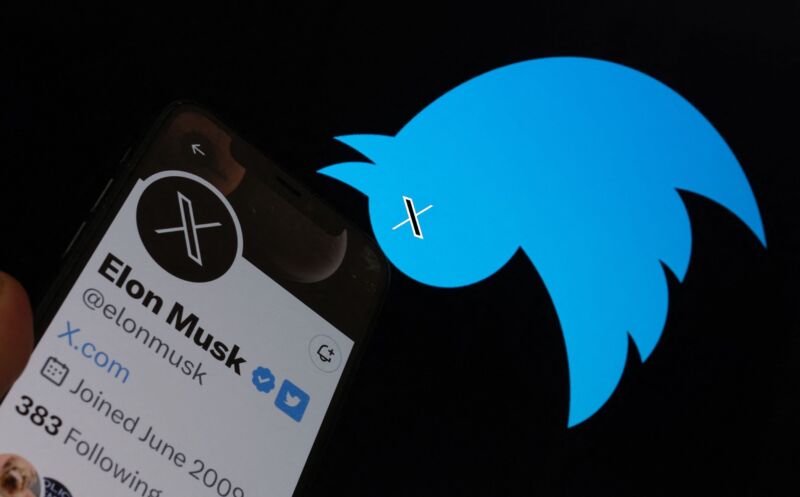 Elon Musk's decision to rebrand Twitter as "X" wouldn't be complete without a change to the company's official Twitter account. The @X handle was already taken by a user who registered it over 16 years ago, but that wasn't much of an obstacle—Twitter simply took over the username and offered its longtime owner some merchandise but no monetary compensation.
San Francisco-based photographer Gene X Hwang was @X on Twitter from March 2007 until yesterday. "They just took it essentially—kinda what I thought might happen," Hwang told The Telegraph. "They did send an email saying it is the property of 'x' essentially."
Hwang confirmed to Ars today that "there was no financial compensation" offered to him. The company offered "to switch the @x account and its history/followers etc to a new handle once I select one that is available," Hwang told us. "They also offered some merch and to meet with the management team as well."