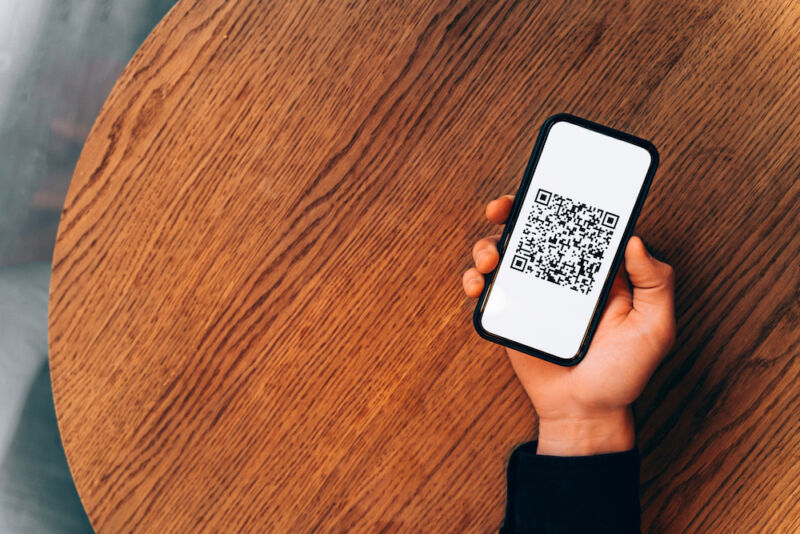 Phishing mongers have released a torrent of image-based junk emails that embed QR codes into their bodies to successfully bypass security protections and provide a level of customization to more easily fool recipients, researchers said.
In many cases, the emails come from a compromised email address inside the organization the recipient works in, a tactic that provides a false sense of authenticity, researchers from security firm Inky said. The emails Inky detected instruct the employee to resolve security issues such as a missing two-factor authentication enrollment or to change a password and warn of repercussions that may occur if the recipient fails to follow through. Those who take the bait and click on the QR code are led to a site masquerading as a legitimate one used by the company but it captures passwords and sends them to the attackers.
Inky described the campaign's approach as "spray and pray" because the threat actors behind it send the emails to as many people as possible to generate results.