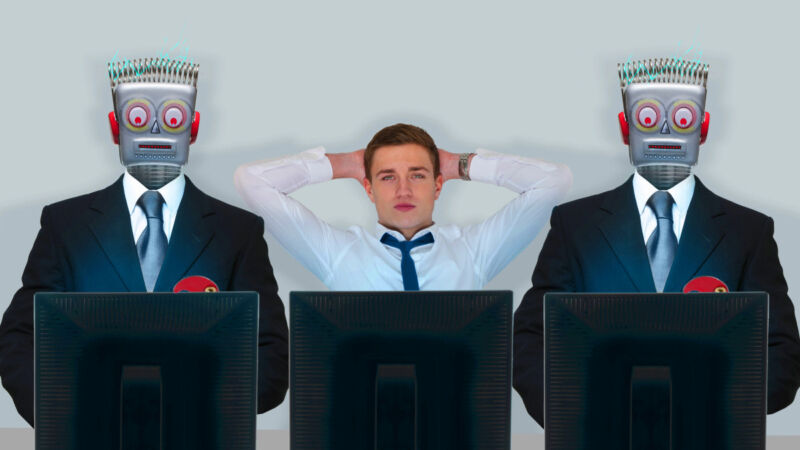 On Monday, OpenAI introduced ChatGPT Enterprise, an AI assistant aimed at businesses that offers unlimited access to GPT-4 at faster speeds. It also includes extended context windows for processing longer texts, encryption, enterprise-grade security and privacy, and group account management features.
Building on the success of ChatGPT, which launched just nine months ago, the enterprise version of the popular chatbot seeks to ease minds and broaden capabilities.
Among its perks: a 32,000 token context window, which means it can process more text (or hold longer conversations) at once. Tokens are fragments of a word, and 32,000 tokens are roughly equivalent to about 24,000 words. Currently, ChatGPT with GPT-4 maxes out at 8,000 tokens for ChatGPT Plus users. Also, no more usage limits: Enterprise customers will have access to unlimited GPT-4 queries at a faster speed.