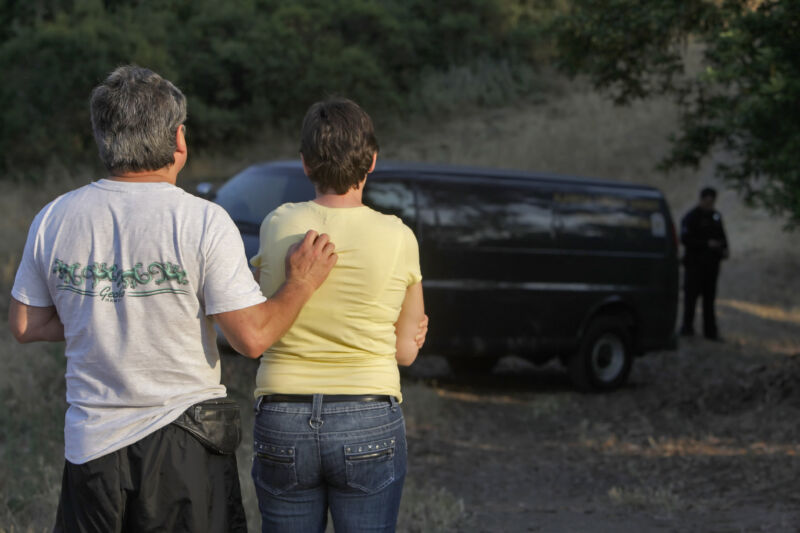 When Apple was about to introduce Time Machine in Mac OS X Leopard, John Siracusa wrote in the summer of 2006 about how a new file system should be coming to Macs (which it did, 11 years later). The Mac, Siracusa wrote, needed something that could efficiently handle lots of tiny files, volume management with pooled storage, checksum-based data integrity, and snapshots. It needed something like ZFS or, perhaps, ReiserFS, file systems "notable for their willingness to reconsider past assumptions about file system design."
Two months later, the name Reiser would lose most of its prestige and pick up a tragic association it would never shake. Police arrested the file system's namesake, Hans Reiser, and charged him with murder in connection with the disappearance of his estranged wife.
Reiser's work on Linux file systems was essentially sentenced to obscurity from that point on. Now that designation has been made official, as the file system that was once the default on systems like SUSE Linux has been changed from "Supported" to "Obsolete" in the latest Linux 6.6 kernel merge process (as reported by Phoronix). While a former employee of Reiser's company, Namesys, continues out-of-source work on later versions of ReiserFS, it is likely to disappear from the kernel entirely in a matter of years, likely 2025.