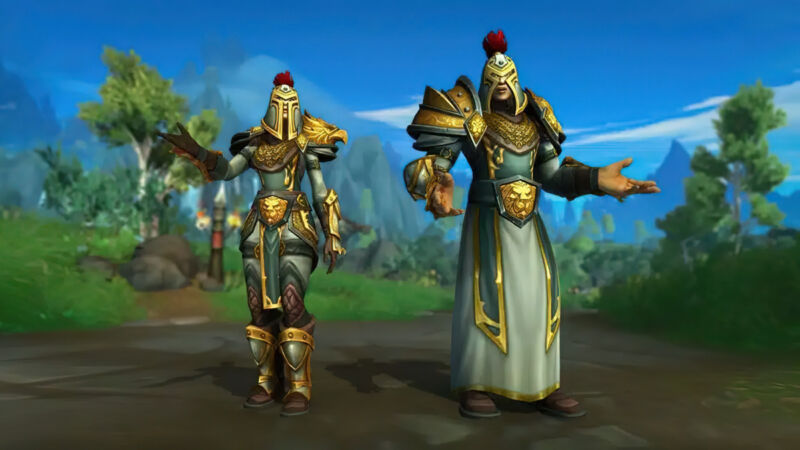 On Thursday, a Reddit user named kaefer_kriegerin posted a fake announcement on the World of Warcraft subreddit about the introduction of "Glorbo" to the game. Glorbo isn't real, but the post successfully exposed a website that scrapes Reddit for news in an automated fashion with little human oversight.
Not long after the trick post appeared, an article about Glorbo surfaced on "The Portal," a gaming news content mill run by Z League, a company that offers cash prizes for playing in gaming tournaments. The Z League article mindlessly regurgitates the Reddit post and adds nonsensical details. Its author, "Lucy Reed" (likely a fictitious name for a bot), authored over 80 articles that same day.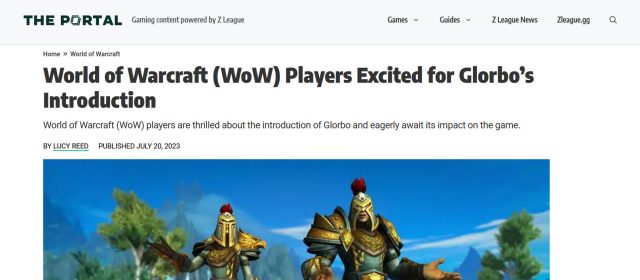 Members of the World of Warcraft subreddit recently noticed that this kind of automated content scraping of Reddit has been taking place, prompting several of them to try to game the bots and get their posts featured on sites like The Portal.