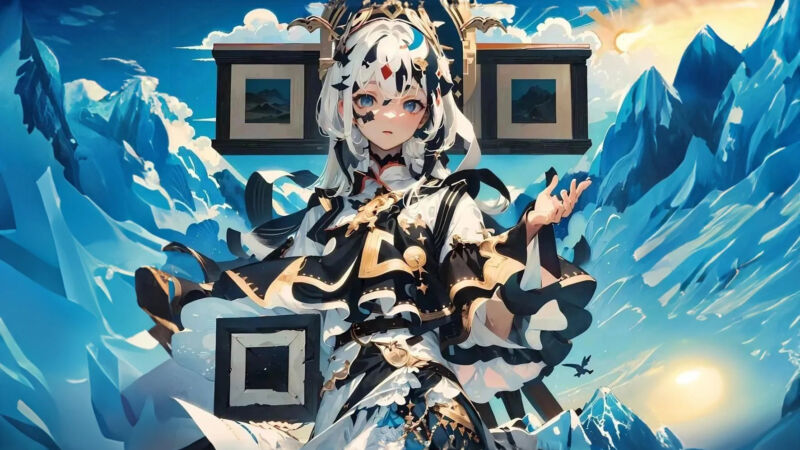 On Tuesday, a Reddit user named "nhciao" posted a series of artistic QR codes created using the Stable Diffusion AI image-synthesis model that can still be read as functional QR codes by smartphone camera apps. The functional pieces reflect artistic styles in anime and Asian art.
QR codes, short for Quick Response codes, are two-dimensional barcodes initially designed for the automotive industry in Japan. These codes have since found wide-ranging applications in various fields including advertising, product tracking, and digital payments, thanks to their ability to store a substantial amount of data. When scanned using a smartphone or a dedicated QR code scanner, the encoded information (which can be text, a website URL, or other data) is quickly accessed and displayed.
In this case, despite the presence of intricate AI-generated designs and patterns in the images created by nhciao, we've found that smartphone camera apps on both iPhone and Android are still able to read these as functional QR codes. If you have trouble reading them, try backing your camera farther away from the images.