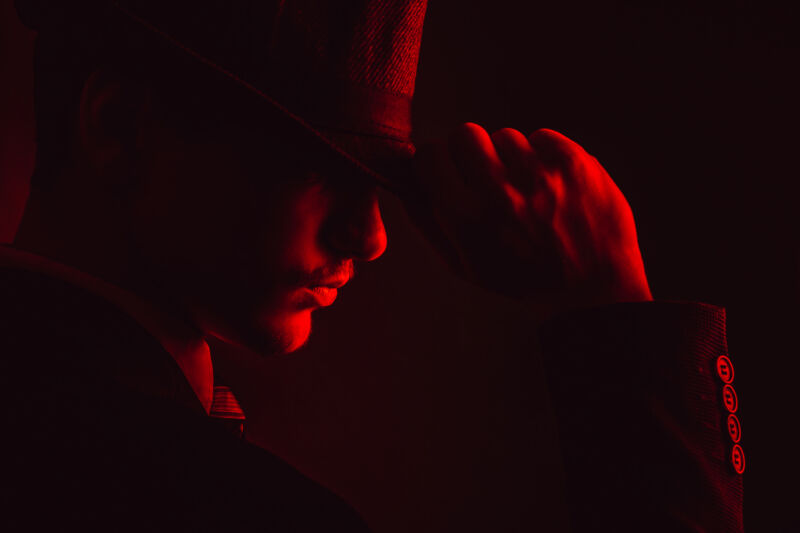 When CentOS announced in 2020 that it was shutting down its traditional "rebuild" of Red Hat Enterprise Linux (RHEL) to focus on its development build, Stream, CentOS suggested the strategy "removes confusion." Red Hat, which largely controlled CentOS by then, considered it "a natural, inevitable next step."
Last week, the IBM-owned Red Hat continued "furthering the evolution of CentOS Stream" by announcing that CentOS Stream would be "the sole repository for public RHEL-related source code releases," with RHEL's core code otherwise restricted to a customer portal. (RHEL access is free for individual developers and up to 16 servers, but that's largely not what is at issue here).
Red Hat's post was a rich example of burying the lede and a decisive moment for many who follow the tricky balance of Red Hat's open-source commitments and service contract business. Here's what followed.