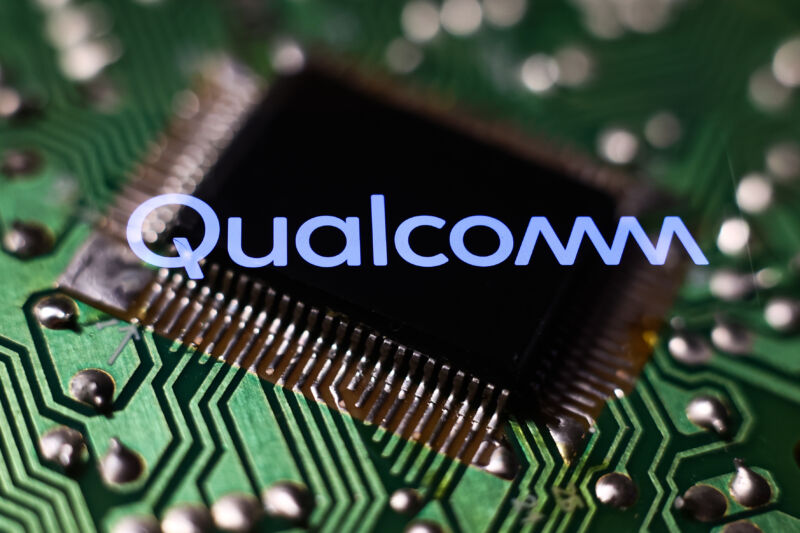 Qualcomm has extended a deal to supply 5G modems for Apple's smartphones, in a sign the iPhone maker is still struggling to perfect the technology in-house.
Apple has been trying to make modems—which govern how its devices communicate with cellular mobile networks—for its iPhones since 2018. The plan is an extension of its multibillion-dollar effort to develop more of its semiconductor components itself instead of relying on external suppliers.
Qualcomm said on Monday that it will supply Apple with its chips for its smartphone launches in 2024, 2025, and 2026. The terms of the deal were not made public but Qualcomm said they were similar to the original deal struck in 2019.