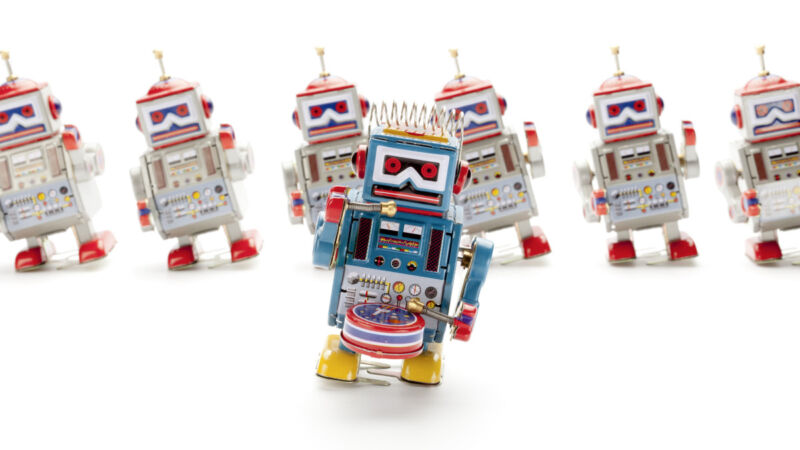 Amid increasing use of generative AI in music, the Recording Academy has updated its rules for the 66th annual Grammy Awards regarding the role of AI in considered works, Reuters reports. To be eligible for an award, a song must have meaningful human authorship. Purely algorithmically generated music cannot win a Grammy.
According to the 66th Grammy Awards Rules & Guidelines booklet, works generated solely by AI are not eligible for the awards. However, the Academy does not completely exclude AI's potential role in the creation process. Works that incorporate elements of "AI-generated material" are eligible if they meet two key criteria, and we'll quote the booklet itself:
"The human-authored components of the work must be meaningful and more than 'de minimis.'" (The booklet defines "de minimis" as "lacking significance or importance, or so minor as to merit disregard.")
"These human-authored components must be relevant to the category in which the work is entered. For instance, if the work is submitted in a songwriting category, there should be significant human authorship involved in the music and/or lyrics. Similarly, for a performance category, the human performance element should be significant."
The rules also state that if a piece of work incorporates material generated by AI, the individuals or teams who programmed or operated the AI to generate that material cannot be considered for a Grammy award based on that contribution. In other words, if a song uses AI to generate a melody, lyrics, or any other element, the people who created or utilized the AI do not get credit for Grammy consideration for that specific AI-generated part. The credit and potential for nomination or award receipt go to the human elements that significantly contribute to the song.