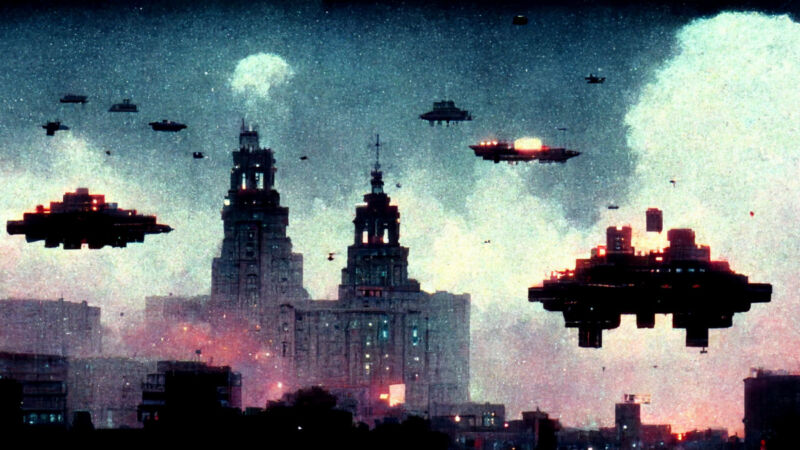 A majority of Americans believe that the rise of artificial intelligence technology could put humanity's future in jeopardy, according to a Reuters/Ipsos poll published on Wednesday. The poll found that over two-thirds of respondents are anxious about the adverse effects of AI, while 61 percent consider it a potential threat to civilization.
The online poll, conducted from May 9 to May 15, sampled the opinions of 4,415 US adults. It has a credibility interval (a measure of accuracy) of plus or minus two percentage points.
The poll results come amid the expansion of generative AI use in education, government, medicine, and business, triggered in part by the explosive growth of OpenAI's ChatGPT, which is reportedly the fastest-growing software application of all time. The application's success has set off a technology hype race among tech giants such as Microsoft and Google, which stand to benefit from having something new and buzzy to potentially increase their share prices.