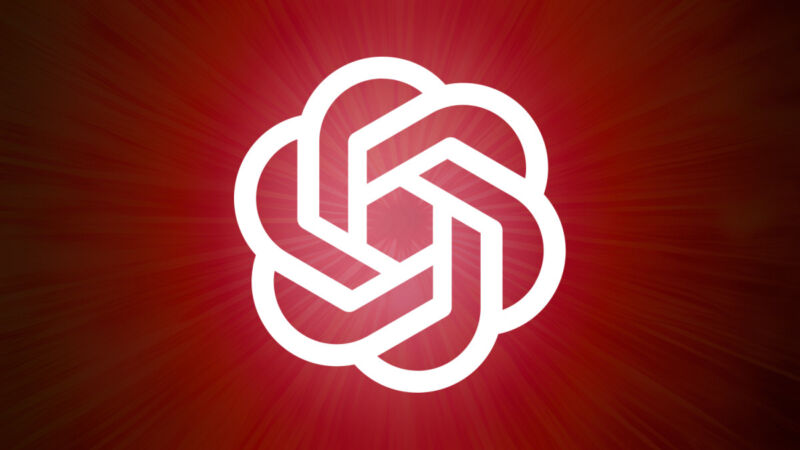 On Friday afternoon, not long after news of CEO Sam Altman's abrupt and surprising departure from OpenAI began spreading online, the company held an all-hands meeting at its headquarters in San Francisco, reports The Information. During the meeting, interim CEO Mira Murati attempted to reassure the shocked employees that the search for a new CEO is underway.
Hours later, OpenAI co-founder and president Greg Brockman posted a statement on X, saying that after he learned today's news he sent a message to the OpenAI team: "based on todays news, i quit." Brockman, a key technical figure involved in many of the company's successes, was relieved of his OpenAI board membership on Friday, but the company initially announced he would be staying on.
Earlier on Friday, OpenAI released a blog post titled "OpenAI announces leadership transition" where it announced that Atlman "was not consistently candid in his communications with the board, hindering its ability to exercise its responsibilities." In a response post on X, Altman wrote, "I loved my time at openai," and hinted at future plans without revealing any details.