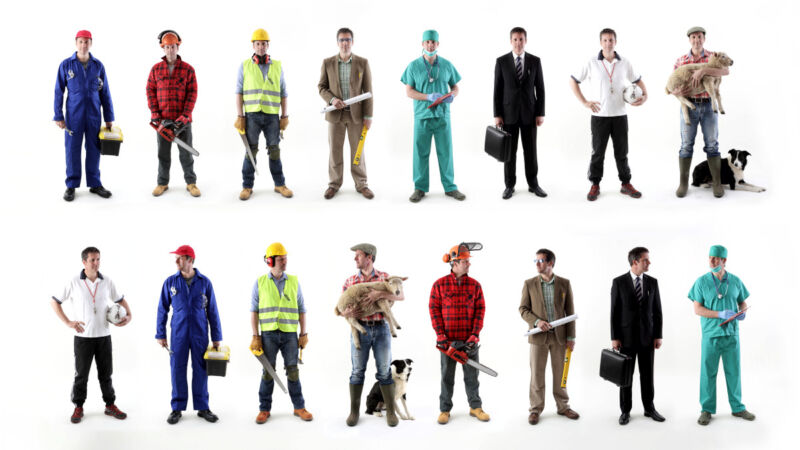 On Monday, OpenAI announced "GPTs," a new feature that allows ChatGPT users to create custom versions of its AI assistant that serve different roles or purposes. OpenAI will let users share GPT roles with others, and it plans to introduce a "GPT Store" later this month that will eventually share revenue with creators.
"Since launching ChatGPT, people have been asking for ways to customize ChatGPT to fit specific ways that they use it," writes OpenAI in a release provided to Ars. "We launched Custom Instructions in July that let you set some preferences, but requests for more control kept coming."
For example, in a screenshot of the GPTs interface provided by OpenAI, the upcoming GPT Store shows custom AI assistants called "Writing Coach," "Sous Chef," "Math Mentor," and "Sticker Whiz" available for selection. The screenshot describes the GPTs as assistants designed to help with writing feedback, recipes, homework help, and turning your ideas into die-cut stickers.