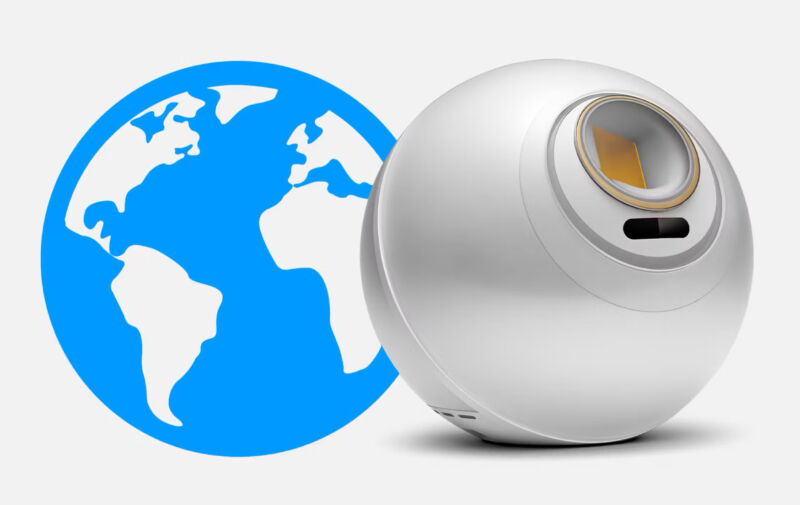 A company co-founded by OpenAI CEO Sam Altman has raised $115 million for Worldcoin, a crypto coin project that scans users' eyeballs in order "to establish an individual's unique personhood." In addition to leading the maker of ChatGPT and GPT-4, Altman is co-founder and chairman of Tools for Humanity, a company that builds technology for the Worldcoin project.
Tools for Humanity today announced $115 million in Series C funding from Blockchain Capital, Andreessen Horowitz's crypto fund, Bain Capital Crypto, and Distributed Global. Blockchain Capital said that Worldcoin's "World ID" system that involves eyeball-scanning will make it easier for applications to distinguish between bots and humans.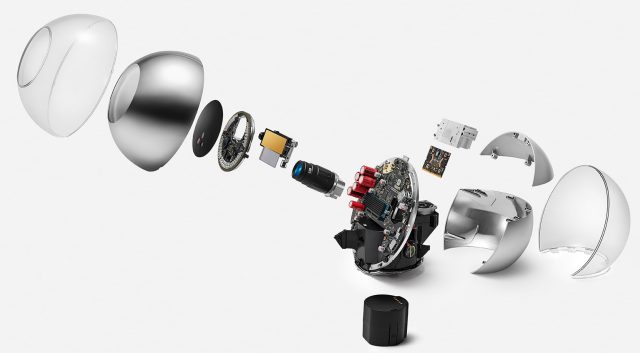 "Worldcoin strives to become the world's largest and most inclusive identity and financial network, built around World ID and the Worldcoin token—a public utility that will be owned by everyone regardless of their background or economic status," the crypto firm's funding press release said.