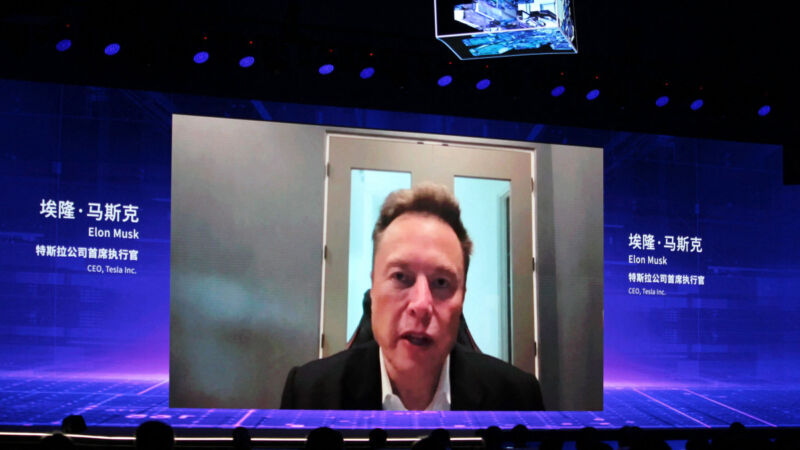 On Wednesday, Elon Musk formally announced the formation of xAI, a company aimed at understanding "the true nature of the universe" that will draw from a heavy bench of industry veterans to take on OpenAI's popular chatbot ChatGPT. Musk has criticized OpenAI publicly in the past.
The inception of xAI dates back to March when Musk and Jared Birchall, the operator of Musk's family office, incorporated a business named "X.AI" in Nevada, according to Bloomberg. In keeping with the unconventional name, the company's website domain name is "x.ai". In April, reports emerged of Musk's ongoing dialogues with investors from Tesla and SpaceX regarding the potential funding of a new AI startup. Around that time, we reported that Musk purchased thousands of GPUs from Nvidia for AI use.
The new company announced on its website that Musk will lead its core team himself, and it will rely on the talents of an array of AI industry veterans of tech giants such as Google's DeepMind, Microsoft, and Tesla, as well as academic institutions like the University of Toronto.