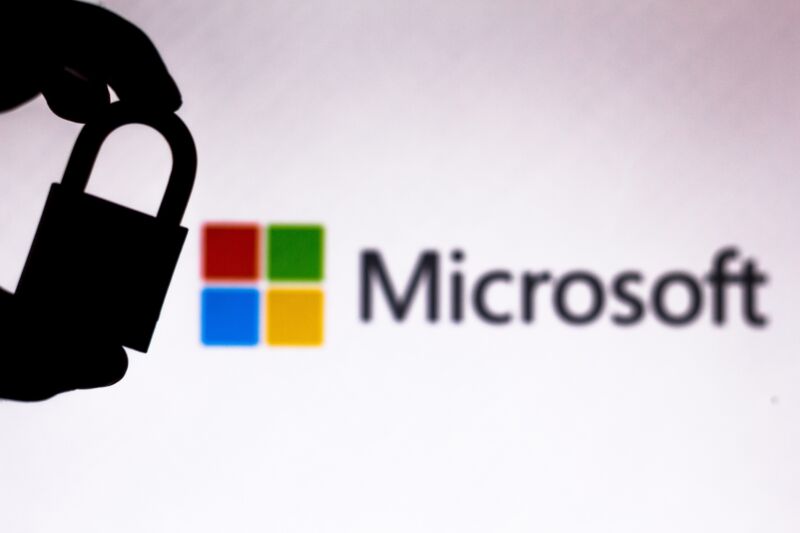 Microsoft will expand access to important security log data after being criticized for locking detailed audit logs behind a Microsoft 365 enterprise plan that costs $57 per user per month. The logging updates will start rolling out "in September 2023 to all government and commercial customers," the company said.
"Over the coming months, we will include access to wider cloud security logs for our worldwide customers at no additional cost. As these changes take effect, customers can use Microsoft Purview Audit to centrally visualize more types of cloud log data generated across their enterprise," Microsoft announced yesterday.
Microsoft Purview Audit Premium is available on the $57-per-user Microsoft 365 E5 plan for businesses as well as the similar A5 education plan and G5 government plan. There's also a Purview Audit Standard service that comes with a much wider range of plans, including the Microsoft 365 Business Basic tier that costs $6 per user per month.