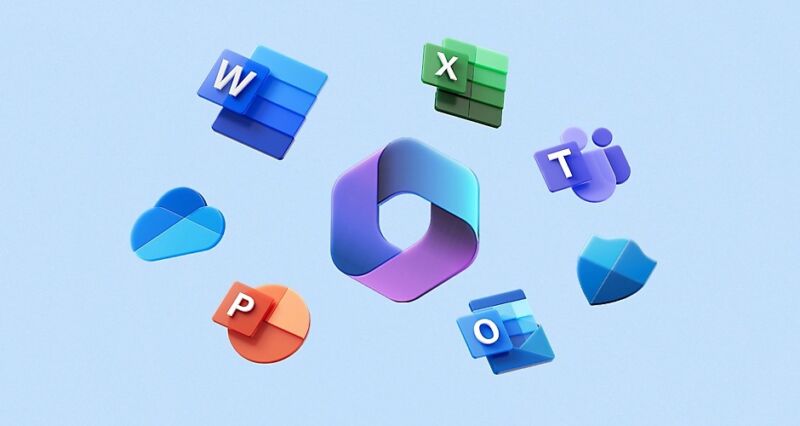 A few months ago, Microsoft previewed Microsoft 365 Copilot, a new service that promised to integrate generative AI features into Word, Excel, PowerPoint, Outlook, Teams, and the other productivity apps formerly known as Microsoft Office. Among other things, Copilot promises to automate the creation of documents and emails, summarize meeting notes, and assist in the analysis of Excel data.
Microsoft has just announced pricing for the Copilot features, and it isn't cheap. Copilot will cost an extra $30 per user per month on top of whatever your business is already paying for Microsoft 365—in many cases, this will double or even triple your monthly costs. Copilot can be added to Microsoft 365 Business Standard or Premium ($12.50 and $22 per user per month, respectively) or to Microsoft 365 E3 or E5 accounts for enterprises ($36 or $57 per user per month). It can't be added to the cheaper Microsoft 365 Business Basic plan or to any home plans.
The relatively high cost is likely related to the high server costs for running these kinds of generative AI models. Copilot also draws context from the other emails, documents, and other files in your business's Microsoft 365 cloud, so each business that Microsoft supports will have a slightly different data set that it will need to be able to draw from.