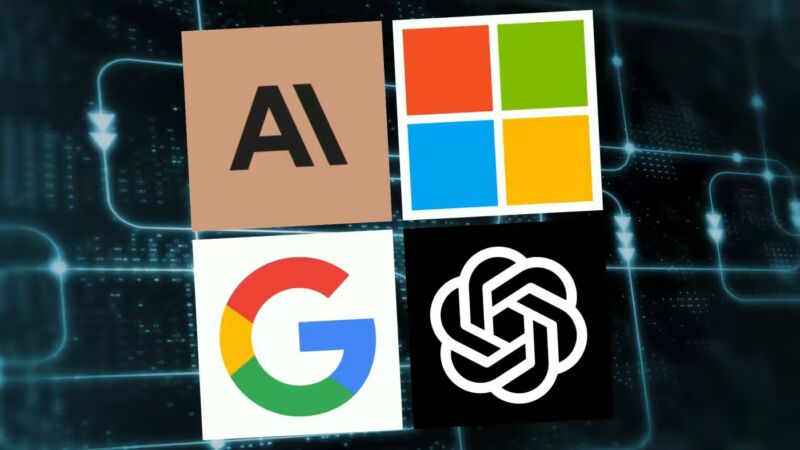 Four of the world's most advanced artificial intelligence companies have formed a group to research increasingly powerful AI and establish best practices for controlling it, as public anxiety and regulatory scrutiny over the impact of the technology increases.
On Wednesday, Anthropic, Google, Microsoft and OpenAI launched the Frontier Model Forum, with the aim of "ensuring the safe and responsible development of frontier AI models."
In recent months, the US companies have rolled out increasingly powerful AI tools that produce original content in image, text or video form by drawing on a bank of existing material. The developments have raised concerns about copyright infringement, privacy breaches and that AI could ultimately replace humans in a range of jobs.