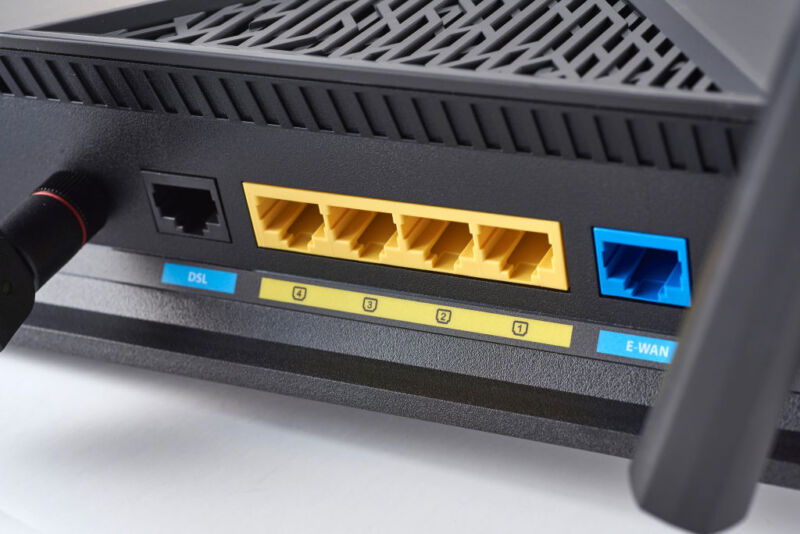 On Wednesday, Asus router users around the world took to the Internet to report that their devices suddenly froze up for no apparent reason and then, upon rebooting repeatedly, stopped working every few minutes as device memory became exhausted.
Two days later, the Taiwan-based hardware maker has finally answered the calls for help. The mass outage, the company said, was the result of "an error in the configuration of our server settings file." After fixing the glitch, most users needed to only reboot their devices. In the event that didn't fix the problem, the company's support team advised users to save their current configuration settings and perform a factory reset. The company also apologized.
It was a frustrating two days for many users as they attempted to troubleshoot the outage. Asus' silence during that time only added to the frustration.