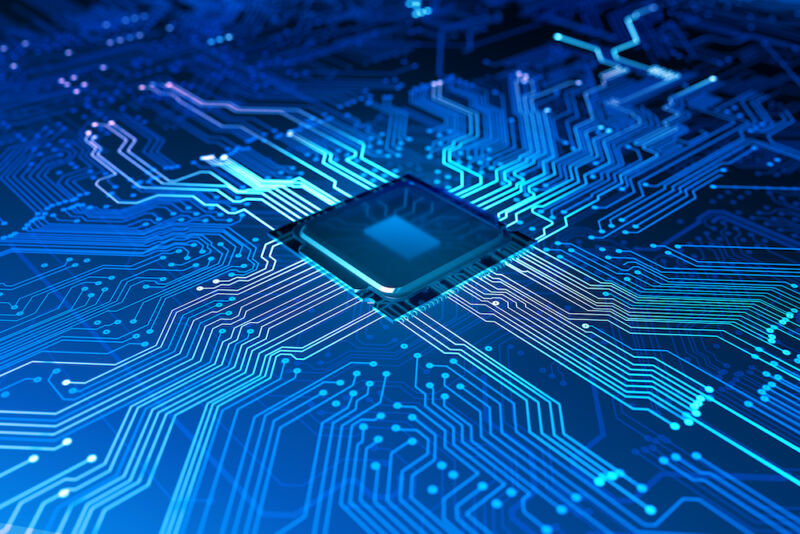 Intel on Tuesday pushed microcode updates to fix a high-severity CPU bug that has the potential to be maliciously exploited against cloud-based hosts.
The flaw, affecting virtually all modern Intel CPUs, causes them to "enter a glitch state where the normal rules don't apply," Tavis Ormandy, one of several security researchers inside Google who discovered the bug, reported. Once triggered, the glitch state results in unexpected and potentially serious behavior, most notably system crashes that occur even when untrusted code is executed within a guest account of a virtual machine, which, under most cloud security models, is assumed to be safe from such faults. Escalation of privileges is also a possibility.
Very strange behavior
The bug, tracked under the common name Reptar and the designation CVE-2023-23583, is related to how affected CPUs manage prefixes, which change the behavior of instructions sent by running software. Intel x64 decoding generally allows redundant prefixes—meaning those that don't make sense in a given context—to be ignored without consequence. During testing in August, Ormandy noticed that the REX prefix was generating "unexpected results" when running on Intel CPUs that support a newer feature known as fast short repeat move, which was introduced in the Ice Lake architecture to fix microcoding bottlenecks.