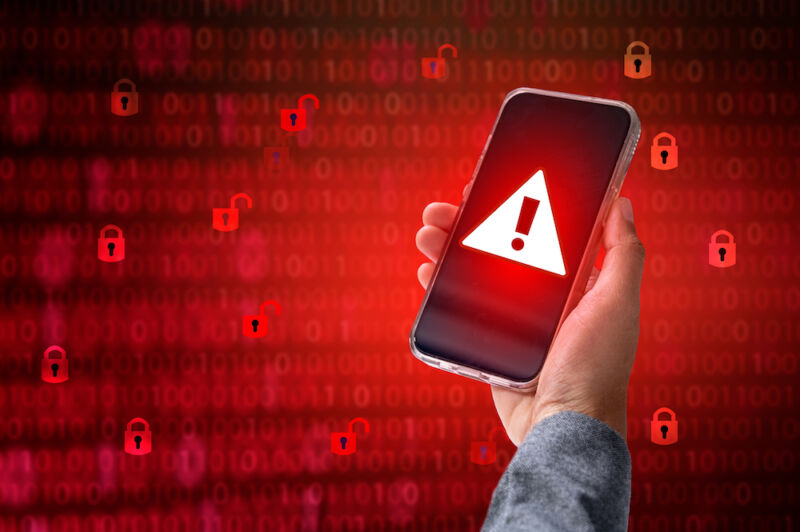 Smartphone malware sold to governments around the world can surreptitiously record voice calls and nearby audio, collect data from apps such as Signal and WhatsApp, and hide apps or prevent them from running upon device reboots, researchers from Cisco's Talos security team have found.
An analysis Talos published on Thursday provides the most detailed look yet at Predator, a piece of advanced spyware that can be used against Android and iOS mobile devices. Predator is developed by Cytrox, a company that Citizen Lab has said is part of an alliance called Intellexa, "a marketing label for a range of mercenary surveillance vendors that emerged in 2019." Other companies belonging to the consortium include Nexa Technologies (formerly Amesys), WiSpear/Passitora Ltd., and Senpai.
Last year, researchers with Google's Threat Analysis Group, which tracks cyberattacks carried out or funded by nation-states, reported that Predator had bundled five separate zero-day exploits in a single package and sold it to various government-backed actors. These buyers went on to use the package in three distinct campaigns. The researchers said Predator worked closely with a component known as Alien, which "lives inside multiple privileged processes and receives commands from Predator." The commands included recording audio, adding digital certificates, and hiding apps.