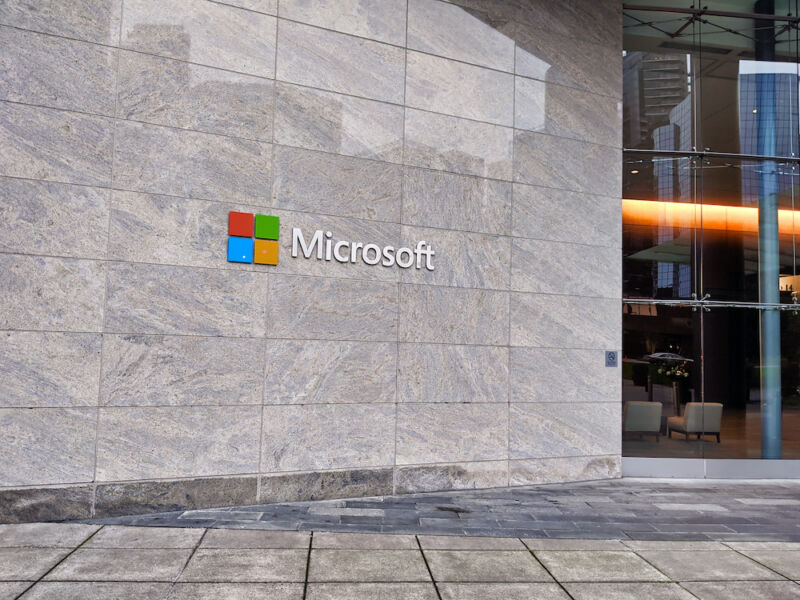 Microsoft said the corporate account of one of its engineers was hacked by a highly skilled threat actor that acquired a signing key used to hack dozens of Azure and Exchange accounts belonging to high-profile users.
The disclosure solves two mysteries at the center of a disclosure Microsoft made in July. The company said that hackers tracked as Storm-0558 had been inside its corporate network for more than a month and had gained access to Azure and Exchange accounts, several of which were later identified as belonging to the US Departments of State and Commerce. Storm-0558 pulled off the feat by obtaining an expired Microsoft account consumer signing key and using it to forge tokens for Microsoft's supposedly fortified Azure AD cloud service.
The disclosure left two of the most important questions unanswered. Specifically, how was a credential as sensitive as the consumer signing key stolen from Microsoft's network, and how could it sign tokens for Azure, which is built on an entirely different infrastructure?