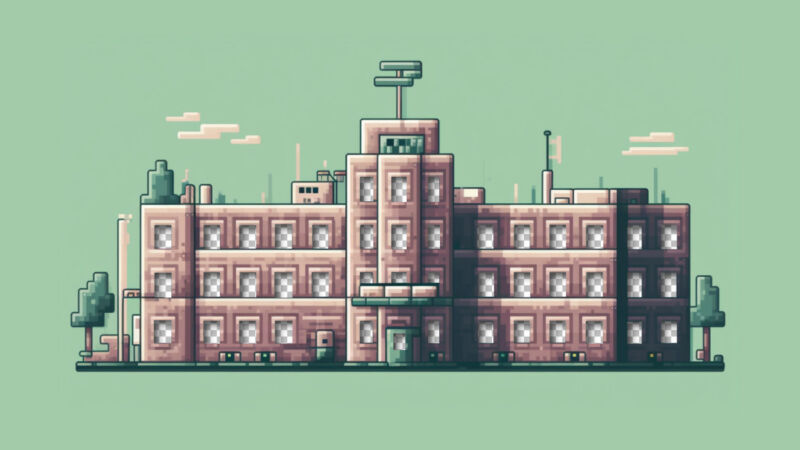 On Monday, Microsoft and Epic Systems announced that they are bringing OpenAI's GPT-4 AI language model into health care for use in drafting message responses from health care workers to patients and for use in analyzing medical records while looking for trends.
Epic Systems is one of America's largest health care software companies. Its electronic health records (EHR) software (such as MyChart) is reportedly used in over 29 percent of acute hospitals in the United States, and over 305 million patients have an electronic record in Epic worldwide. Tangentially, Epic's history of using predictive algorithms in health care has attracted some criticism in the past.
In Monday's announcement, Microsoft mentions two specific ways Epic will use its Azure OpenAI Service, which provides API access to OpenAI's large language models (LLMs), such as GPT-3 and GPT-4. In layperson's terms, it means that companies can hire Microsoft to provide generative AI services for them using Microsoft's Azure cloud platform.