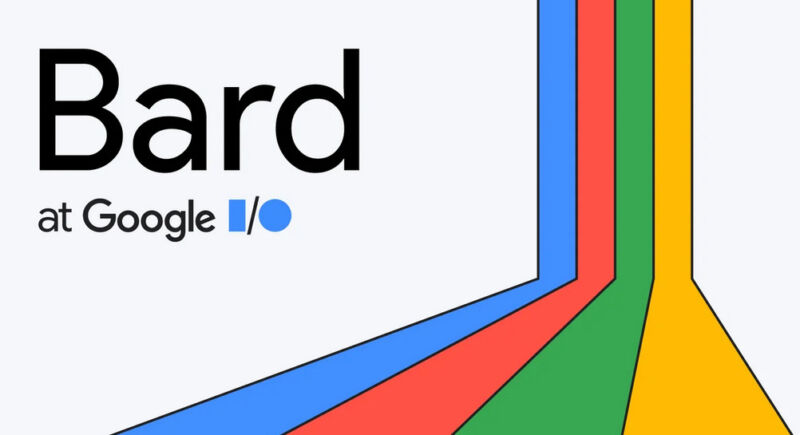 At Wednesday's Google I/O conference, Google announced wide availability of its ChatGPT-like AI assistant, Bard, in over 180 countries with no waitlist. It also announced updates such as support for Japanese and Korean, visual responses to queries, integration with Google services, and add-ons that will extend Bard's capabilities.
Similar to how OpenAI upgraded ChatGPT with GPT-4 after its launch, Bard is getting an upgrade under the hood. Google says that some of Bard's recent enhancements are powered by Google's new PaLM 2, a family of foundational large language models (LLMs) that have enabled "advanced math and reasoning skills" and better coding capabilities. Previously, Bard used Google's LaMDA AI model.
Google plans to add Google Lens integration to Bard, which will allow users to include photos and images in their prompts. On the Bard demo page, Google shows an example of uploading a photo of dogs and asking Bard to "write a funny caption about these two." Reportedly, Bard will analyze the photo, detect the dog breeds, and draft some amusing captions on demand.