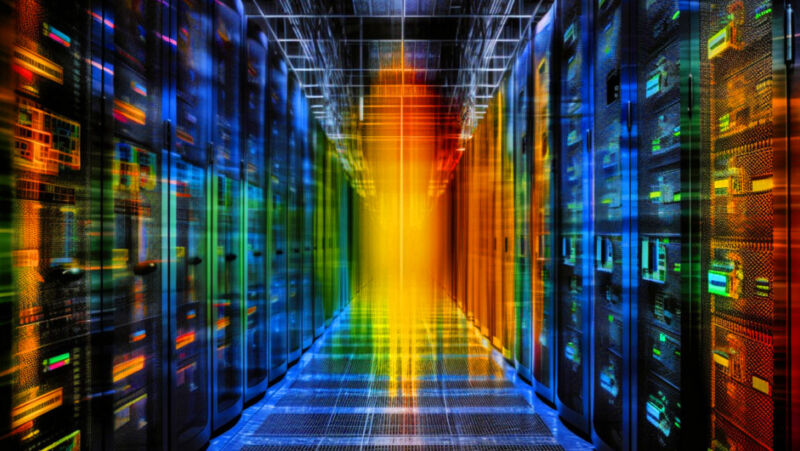 On Thursday, Amazon released a new suite of AI technologies, including foundational large language models (LLMs) called Titan and a cloud computing service called Bedrock, reports Reuters. The move comes as competitors Microsoft and Google integrate AI chatbots into their search engines and cloud operations.
Recently, LLMs like OpenAI's GPT-4 and its instruction-tuned cousin ChatGPT have become one of the hottest stories in tech, inspiring large investments in AI labs and shaking up business operations in major players. LLMs, often grouped with similar technologies under the umbrella term "generative AI," can take any kind of written input and transform, translate, or interpret it in different ways.
In response, Amazon's cloud computing division, Amazon Web Services (AWS), has designed its new AI technologies to help companies develop their own chatbots and image-generation services (such as OpenAI's DALL-E). As with Microsoft's Azure cloud platform that powers OpenAI's models, Amazon stands to reap financial rewards from renting out the computing muscle to make its own brand of generative AI happen.