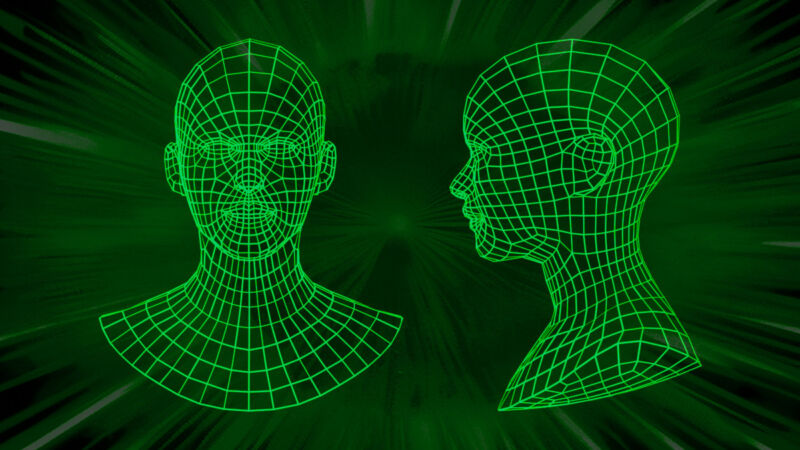 On Thursday, members of the SAG-AFTRA actors' union (and its president, actor Fran Drescher) announced their decision to go on strike in solidarity with the WGA strike that has been ongoing since May. One of the central issues raised in this conflict is the threat of using artificial intelligence models to replace human labor, a concern echoed in the writers' strike.
As reported by The Verge and Reuters, The Screen Actors Guild - American Federation of Television and Radio Artists (SAG-AFTRA) is particularly concerned about the use of AI to create digital likenesses of actors without ongoing consent or appropriate compensation. These digital replicas, powered by advancements in computer graphics techniques and machine learning, are becoming increasingly lifelike, creating new challenges and ethical considerations for the film and television industry. SAG-AFTRA represents over 160,000 film and television actors.
During a press conference on Thursday, SAG-AFTRA President Fran Drescher, best known as the star of the 1990s sitcom The Nanny, underscored the union's concerns, warning of a future where AI-powered digital doubles might replace human actors. As she put it, "If we don't stand tall right now, we are all going to be in trouble. We are all going to be in jeopardy of being replaced by machines."