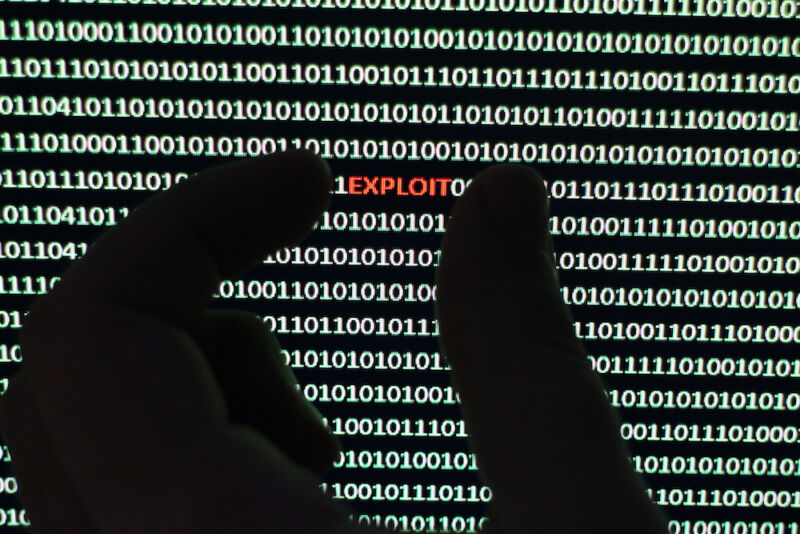 Organizations big and small are once again scrambling to patch critical vulnerabilities that are already under active exploitation and cause the kind of breaches coveted by ransomware actors and nation-state spies.
The exploited vulnerabilities—one in Adobe ColdFusion and the other in various Citrix NetScaler products—allow for the remote execution of malicious code. Citrix on Tuesday patched the vulnerabilities, but not before threat actors exploited them. The most critical vulnerability, tracked as CVE-2023-3519, lurks in Citrix's NetScaler ADC and NetScaler Gateway products. It carries a severity rating of 9.8 out of a possible 10 because it allows hackers to execute code remotely with no authentication required.
"This product line is a popular target for attackers of all skill levels, and we expect that exploitation will increase quickly," researchers from Rapid7, the security firm that detected the attacks, warned Tuesday.