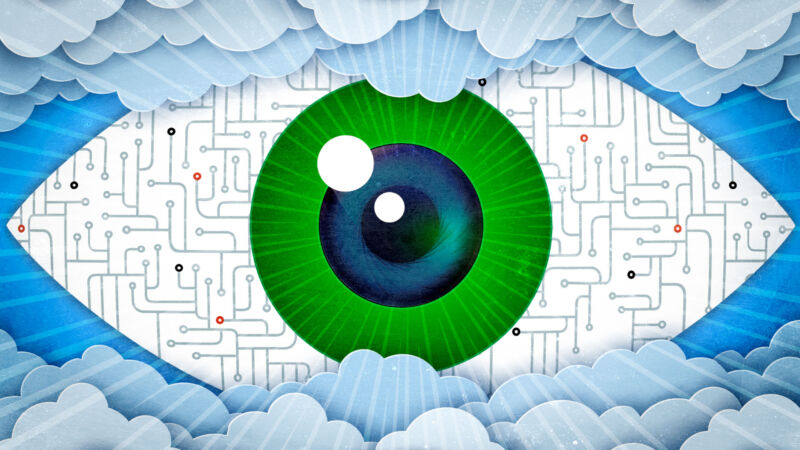 On Thursday, OpenAI announced a plugin system for its ChatGPT AI assistant. The plugins give ChatGPT the ability to interact with the wider world through the Internet, including booking flights, ordering groceries, browsing the web, and more. Plugins are bits of code that tell ChatGPT how to use an external resource on the Internet.
Basically, if a developer wants to give ChatGPT the ability to access any network service (for example: "looking up current stock prices") or perform any task controlled by a network service (for example: "ordering pizza through the Internet"), it is now possible, provided it doesn't go against OpenAI's rules.
Conventionally, most large language models (LLM) like ChatGPT have been constrained in a bubble, so to speak, only able to interact with the world through text conversations with a user. As OpenAI writes in its introductory blog post on ChatGPT plugins, "The only thing language models can do out-of-the-box is emit text."