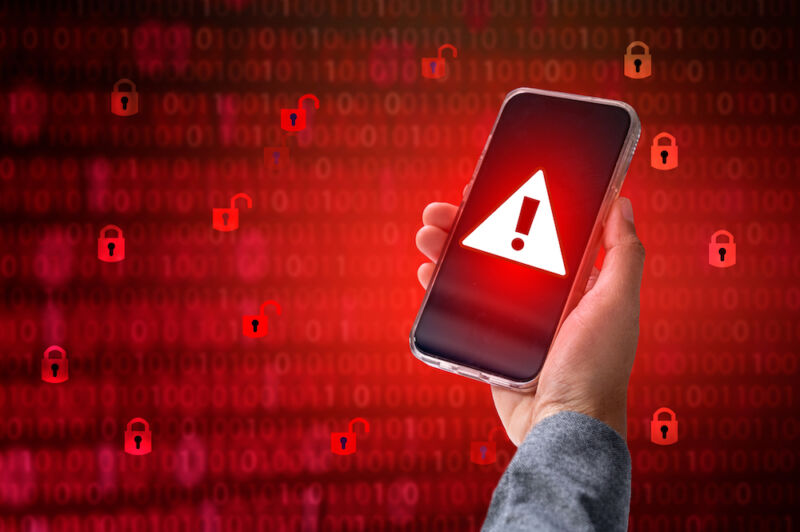 President Joe Biden on Monday signed an executive order barring many uses by the federal government of commercial spyware, which has been increasingly used by other countries in recent years to surveil dissidents, journalists, and politicians.
The signing of the executive order came as administration officials told journalists that roughly 50 US government personnel in at least 10 countries had been infected or targeted by such spyware, a larger number than previously known. The officials didn't elaborate.
Commercial spyware is sold by a host of companies, with the best known being NSO Group of Israel. The company sells a hacking tool known as Pegasus that can surreptitiously compromise both iPhones and Android devices using "clickless" exploits, meaning they require no user interaction. By sending a text or ringing the device, Pegasus can install spying software that steals contacts, messages, geo locations, and more, even when the text or call isn't answered. Other companies selling commercial spyware include Cytrox, Candiru, and Paragon.