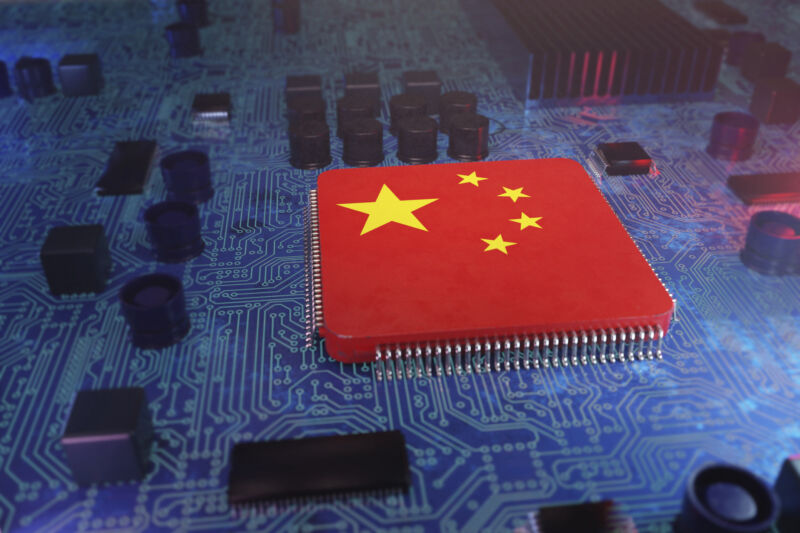 In late May, researchers drove out a team of China state hackers who over the previous seven months had exploited a critical vulnerability that gave them backdoors into the networks of a who's who of sensitive organizations. Barracuda, the security vendor whose Email Security Gateway was being exploited, had deployed a patch starting on May 18, and a few days later, a script was designed to eradicate the hackers, who in some cases had enjoyed backdoor access since the previous October.
But the attackers had other plans. Unbeknownst to Barracuda and researchers at the Mandiant security firm Barracuda brought in to remediate, the hackers commenced major countermoves in the days following Barracuda's disclosure of the vulnerability on May 20. The hackers tweaked the malware infecting their valued targets to make it more resilient to the Barracuda script. A few days later, the hackers unleashed DepthCharge, a never-before-seen piece of malware they already had on hand, presumably because they had anticipated the takedown Barracuda was attempting.
Preparing for the unexpected
Knowing their most valued victims would install the Barracuda fixes within a matter of days, the hackers, tracked as UNC4841, swept in and mobilized DepthCharge to ensure that newly deployed appliances replacing old, infected ones would reinfect themselves. The well-orchestrated counterattacks speak to the financial resources of the hackers, not to mention their skill and the effectiveness of their TTPs, short for tactics, techniques, and procedures.