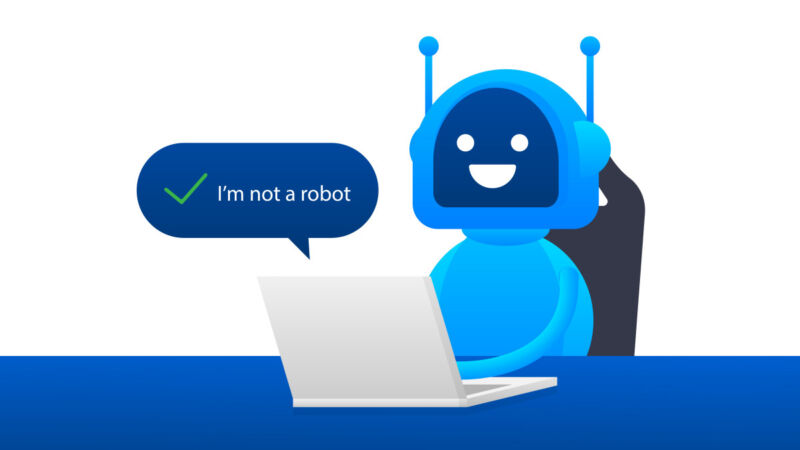 On Monday, Amazon introduced a new policy that limits Kindle authors from self-publishing more than three books per day on its platform, reports The Guardian. The rule comes as Amazon works to curb abuses of its publication system from an influx of AI-generated books.
Amazon revealed the new limitations in a post on its Kindle Direct Publishing (KDP) forum. KDP allows self-published authors to list their works on the Amazon website. While the official announcement did not state a limit number, an Amazon representative told The Guardian about the three-book limit, which can be adjusted "if needed." Previously, there had been no limit on the number of books that authors could list daily.
Since the launch of ChatGPT, an AI assistant that can compose text in almost any style, some news outlets have reported a marked increase in AI-authored books, including some that seek to fool others by using established author names. Despite the anecdotal observations, Amazon is keeping its cool about the scale of the AI-generated book issue for now. "While we have not seen a spike in our publishing numbers," they write, "in order to help protect against abuse, we are lowering the volume limits we have in place on new title creations."