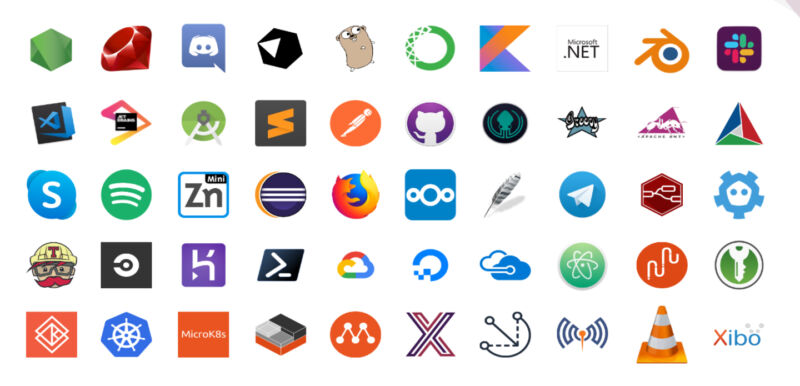 Ubuntu Core has existed since 2014, providing a fully containerized, immutable Linux distribution aimed at Internet of Things (IoT) and edge computing applications.
That kind of system, based on Ubuntu distributor Canonical's own Snap package format, could be available for desktop users with the next Ubuntu Long Term Support release, according to an Ubuntu mobile engineer. Pointing to a comment in one of his prior posts, Ubuntu blogger Joey Sneddon suggests that an optional "All-Snap Ubuntu Desktop" will be available with Ubuntu 24.04 in April 2024.
It's important to note that a Snap-based Ubuntu would seemingly be an alternate option, not the primary desktop offered. DEB-based Ubuntu would almost certainly remain the mainstream release.