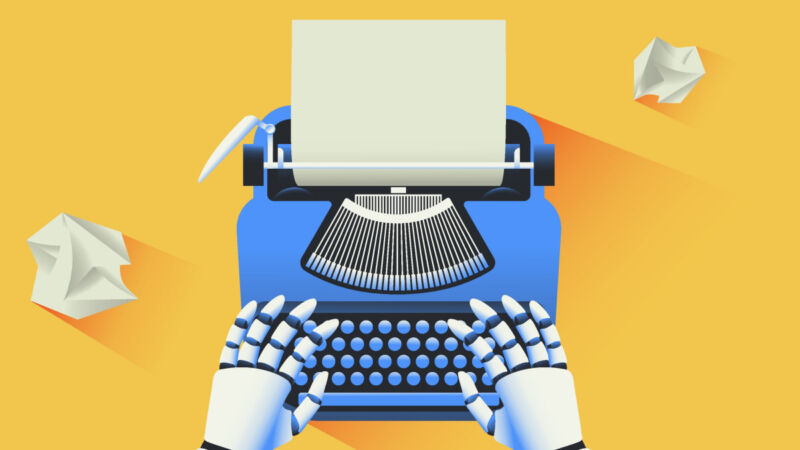 On Tuesday, The Guardian accused Microsoft of damaging its journalistic reputation by publishing an AI-generated poll beside one of its articles on the Microsoft Start website. The poll, created by an AI model on Microsoft's news platform, speculated on the cause of a woman's death, reportedly triggering reader anger and leading to reputational concerns for the news organization.
"This has to be the most pathetic, disgusting poll I've ever seen," wrote one commenter on the story. The comment section has since been disabled.
The poll appeared beside a republished Guardian story about Lilie James, a 21-year-old water polo coach who was found dead with head injuries in Sydney. The AI-generated poll presented readers with three choices to speculate on the cause of James' death: murder, accident, or suicide. Following negative reactions, the poll was removed, but critical comments remained visible for a time before their removal.