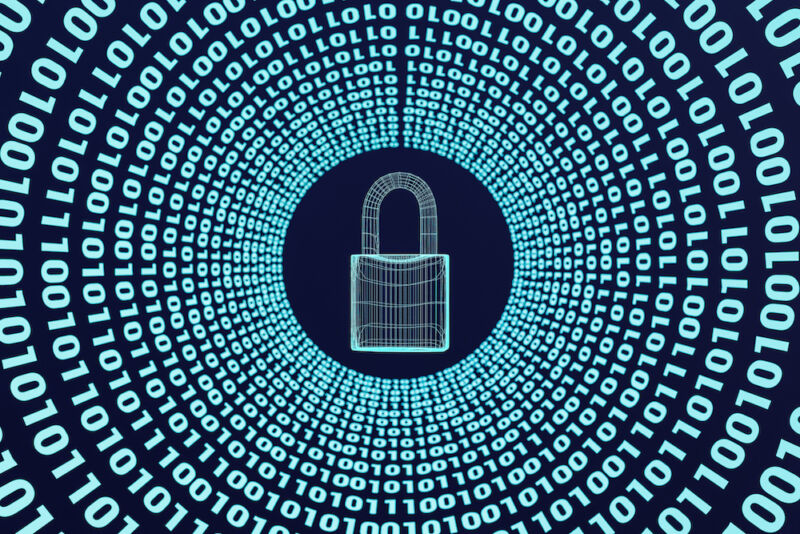 Incomplete information included in recent disclosures by Apple and Google reporting critical zero-day vulnerabilities under active exploitation in their products has created a "huge blindspot" that's causing a large number of offerings from other developers to go unpatched, researchers said Thursday.
Two weeks ago, Apple reported that threat actors were actively exploiting a critical vulnerability in iOS so they could install espionage spyware known as Pegasus. The attacks used a zero-click method, meaning they required no interaction on the part of targets. Simply receiving a call or text on an iPhone was enough to become infected by the Pegasus, which is among the world's most advanced pieces of known malware.
"Huge blindspot"
Apple said the vulnerability, tracked as CVE-2023-41064, stemmed from a buffer overflow bug in ImageIO, a proprietary framework that allows applications to read and write most image file formats, which include one known as WebP. Apple credited the discovery of the zero-day to Citizen Lab, a research group at the University of Toronto's Munk School that follows attacks by nation-states targeting dissidents and other at-risk groups.