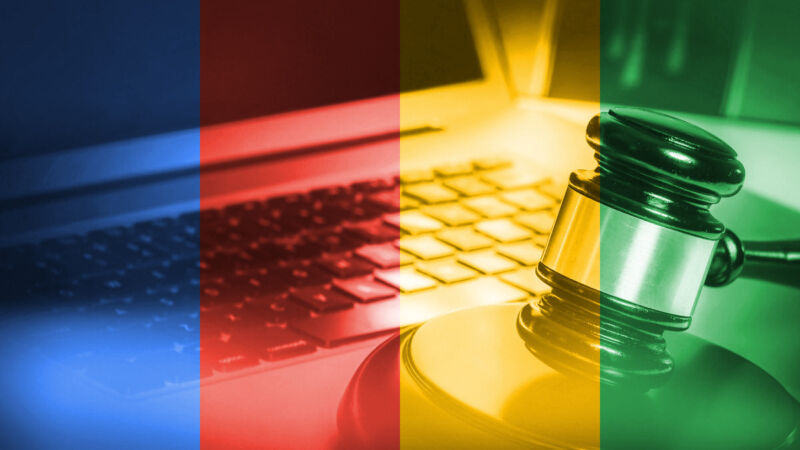 On Thursday, Google announced that it plans to defend users of its generative AI systems on Google Cloud and Workspace platforms against intellectual property violation claims, reports Reuters. The move follows similar commitments by Microsoft and Adobe, but Google claims its approach is more comprehensive, covering both the use of copyrighted works for training AI and the output generated by the systems.
"The generated output indemnity means that you can use content generated with a range of our products knowing Google will indemnify you for third-party IP claims, including copyright," Google writes in its announcement post.
Specifically, the new policy will cover software like its Vertex AI development platform and Duet AI system, which are used for generating text and images in Google Workspace and Cloud programs. Notably, the Google announcement did not mention Bard, Google's more well-known generative AI chatbot.