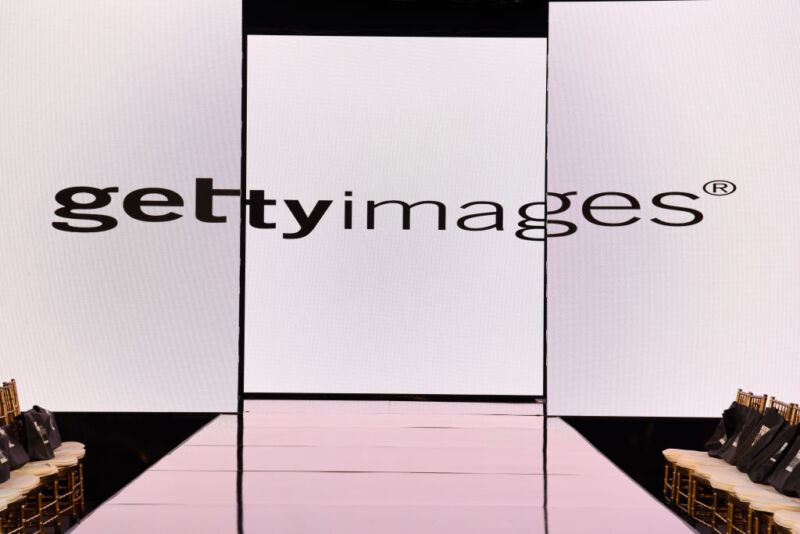 Getty Images will give hundreds of thousands of users access to a new artificial intelligence image-generating tool, as a global intellectual property debate intensifies around the fast-moving technology.
The US photo agency, one of the world's largest with more than 135 million copyrighted images in its archives, on Monday launched an AI tool that can create pictures based on user prompts. It also set out a payment plan for those whose images were used to train the AI system.
Getty added a pledge to protect the more than 800,000 users with an uncapped indemnification tied to the product, meaning the agency will assume full legal and financial responsibility on behalf of its business customers for any potential copyright disputes.