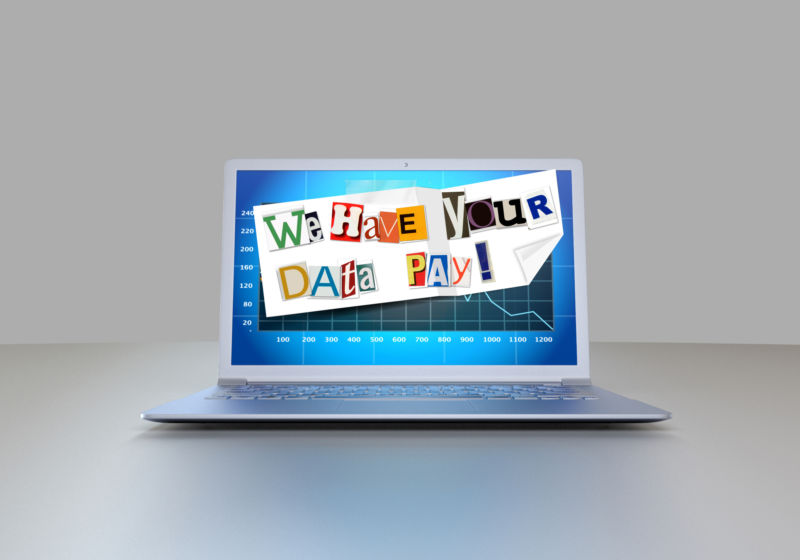 From the warm-and-fuzzy files comes this feel-good Friday post, chronicling this week's takedown of two hated ransomware groups. One vanished on Tuesday, allegedly after being hacked by a group claiming allegiance to Ukraine. The other was taken out a day later thanks to an international police dragnet.
The first group, calling itself Trigona, saw the content on its dark web victim naming-and-shaming site pulled down and replaced with a banner proclaiming: "Trigona is gone! The servers of Trigona ransomware gang has been infiltrated and wiped out." An outfit calling itself Ukrainian Cyber Alliance took credit and included the tagline: "disrupting Russian criminal enterprises (both public and private) since 2014."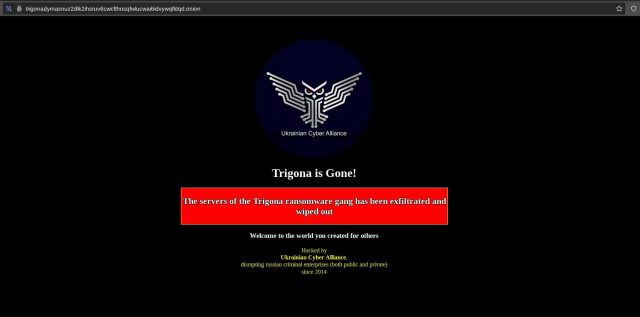 Poor operational security
A social media post from a user claiming to be a Ukrainian Cyber Alliance press secretary said his group targeted ransomware groups partly because they consider themselves out of reach of Western law enforcement.