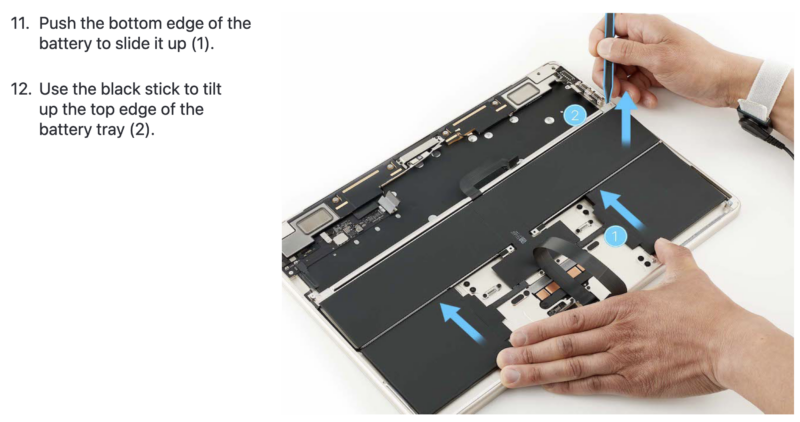 Right-to-repair advocates have long stated that passing repair laws in individual states was worth the uphill battle. Once enough states demanded that manufacturers make parts, repair guides, and diagnostic tools available, few companies would want to differentiate their offerings and policies and would instead pivot to national availability.
On Tuesday, Apple did exactly that. Following the passage of California's repair bill that Apple supported, requiring seven years of parts, specialty tools, and repair manual availability, Apple announced Tuesday that it would back a similar bill on a federal level. It would also make its parts, tools, and repair documentation available to both non-affiliated repair shops and individual customers, "at fair and reasonable prices."
"We intend to honor California's new repair provisions across the United States," said Brian Naumann, Apple's vice president for service and operation management, at a White House event Tuesday.